Falls Creek - Snow and Weather Report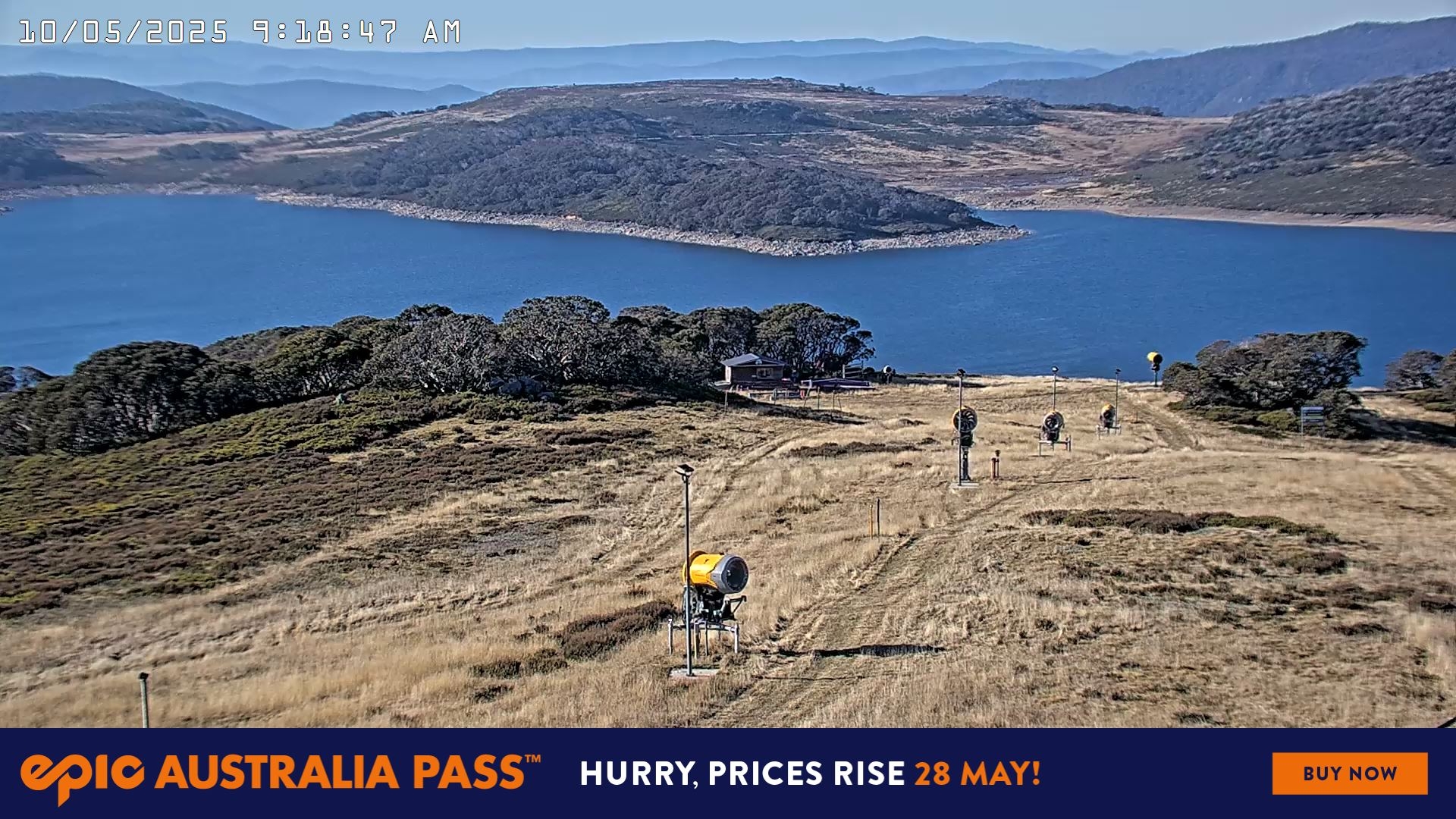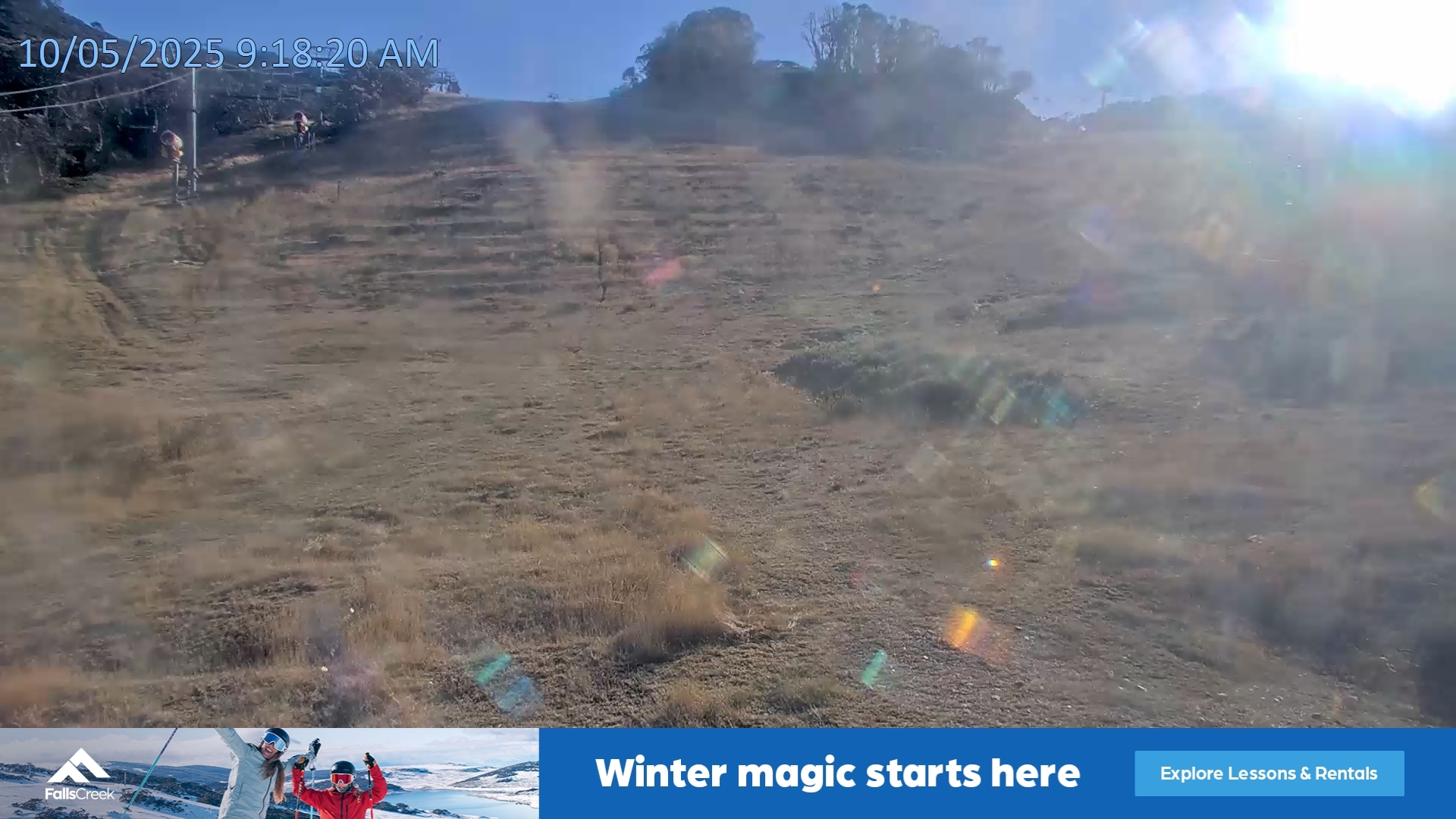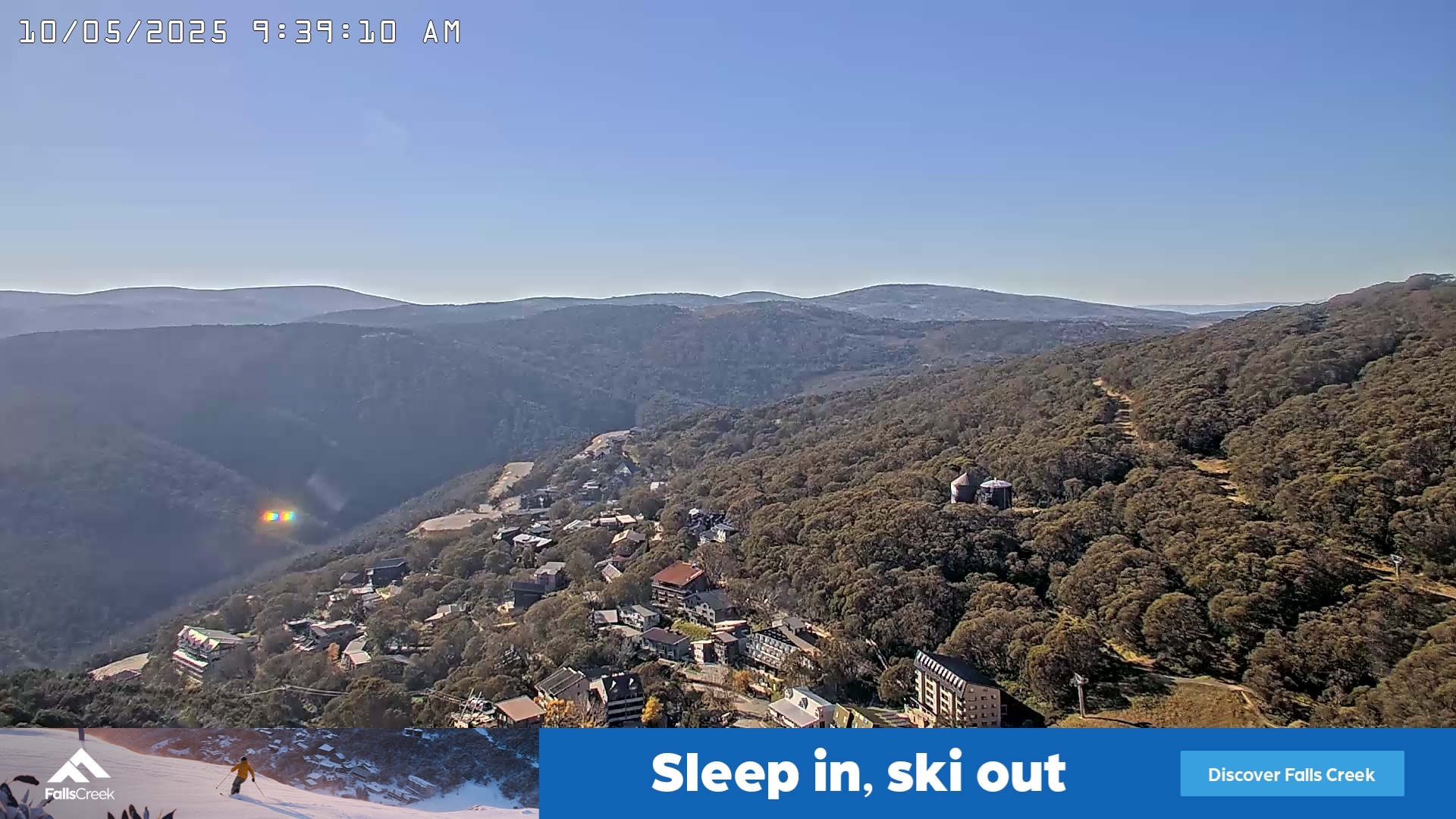 Wed 29 November, 09:20am

Thank you to everyone who visited and supported our resort this winter, it's been one for the memory books! Falls Creek is a magical place, and it's thanks to the hard work and dedication of the community and businesses that keeps it that way year after year. Watch our end-of-season video to see just how much snow fun we had.
While it's now time to enjoy some sunshine, get yourself ready for next winter with the 2024 Epic Australia Pass. Dream of unlimited laps at Falls Creek, Hotham and Perisher next year and lock in your Pass now for only $999 and $49 upfront.
We'd love to see you here over the summer with an action-packed summer of events! Join us for the Fox Superflow on the 9-10 December and take on Australia's most popular gravity enduro series.
NATURAL SNOW FALL
AND DEPTH
Last Measured: Thu 19 October, 09:46am
WEATHER
CONDITIONS
Wed 6 December, 05:20am
Mostly sunny. Fresh NW winds