Accessories and Clothing
We have a wide range of quality gear on hire for snow sports and snow play.

Pants & Jacket Hire Prices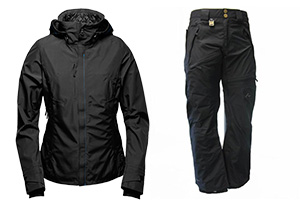 Stay warm and dry on the slopes with our top quality range of outerwear available at a great price.
Helmet Hire Prices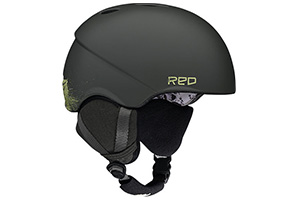 If you don't venture out enough to warrant purchasing your own helmet, hire one from us. It's an investment you'll not regret.
Wrist Guard Hire Prices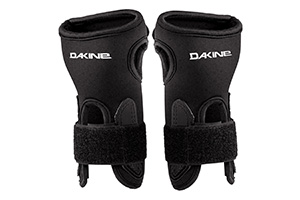 Did you know that 40% of all snowboard injuries are to the wrists? We recommended you wear wrist guards when you snowboard.
Walking Boot Hire Prices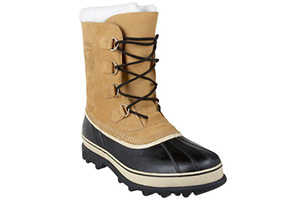 Leave your sneakers at home (or, in the car) and keep your feet warm in the snow with our huge range of snow boots.
Toboggan Prices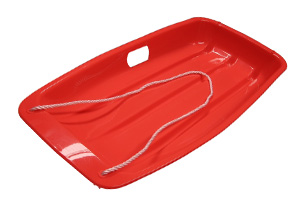 Just add snow and a slope! Great fun for the entire family, one of our most popular items we hire out.
Kids One Piece Hire Prices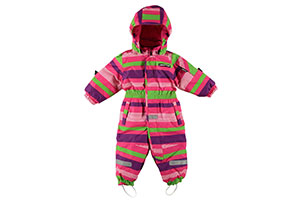 Keep your little ones warm with a onesie. Perfect to keep snow out during snow play and mountain adventures!